THIS IS JORIS VAN ELK.COM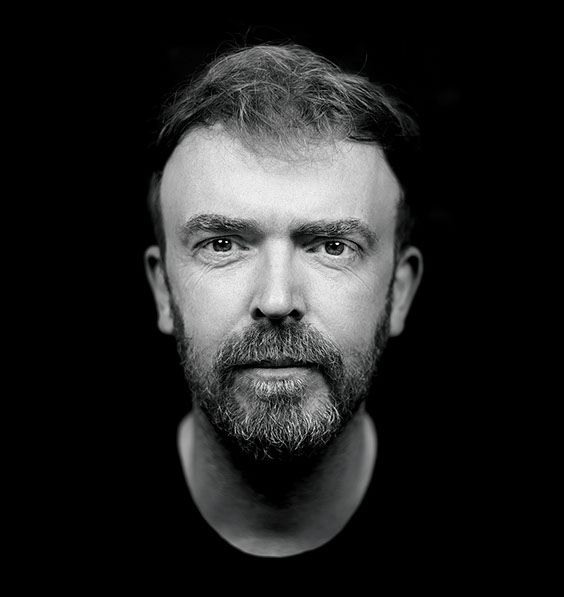 "THIS ISN'T ABOUT ME.
THIS IS ABOUT EVERYTHING ELSE."







Why?
This isn't your regular advertising-creative-portfolio-site, nor your average hire-me shout out.
This is about what makes me tick. Far more interesting than showing of cases from the past.
Perhaps this will inspire you and makes you get in contact with me. You're very welcome.
E: mail@jorisvanelk.com M: 06 21 54 82 46
© 2018 Joris van Elk .com